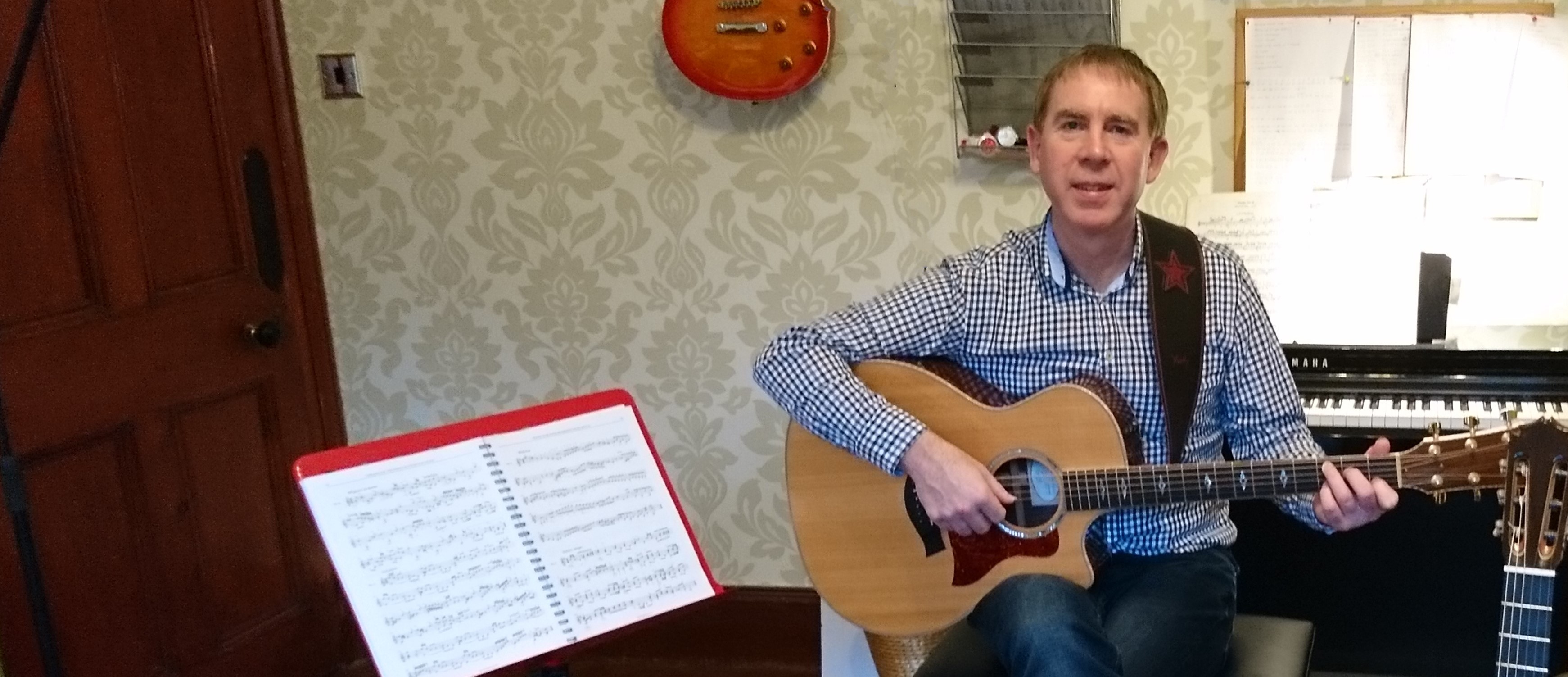 Guitar Lessons in Stonehaven.
Classical and acoustic guitar lessons by an experienced and enthusiastic teacher. Learn to play in a spacious home studio in central Stonehaven.


- Beginner to to advanced level playing.
- Acoustic - Classical - Flamenco - Blues - Ukulele
- Play pieces and learn songs.
- Learn to sight read music.
- Learn how music works, with a bit of theory.
- Have fun with a new skill.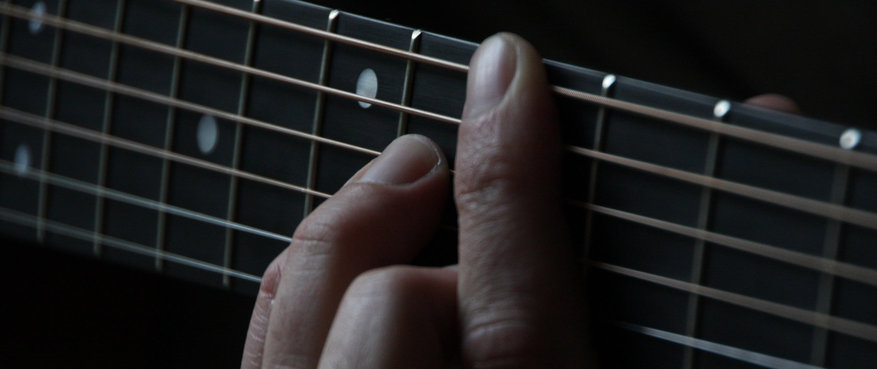 Classical and acoustic guitar lessons by an experienced and enthusiastic teacher. Learn to play in a spacious home studio in central Stonehaven
- Well equipped studio in central Stonehaven
- One-to-one lessons (30,45 or 60mins)
- Skype/Hangouts/Ftime remote lessons (30,45 or 60mins)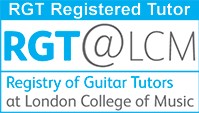 Welcome to philroscoeguitarlessons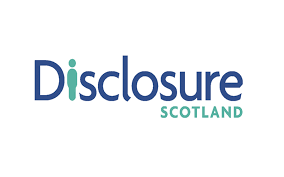 I am fully PVG enhanced checked

Copyright :philroscoeguitarlessons 2020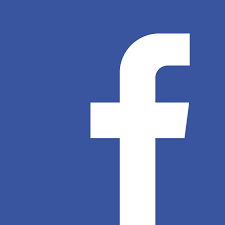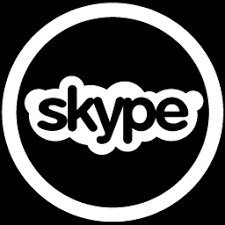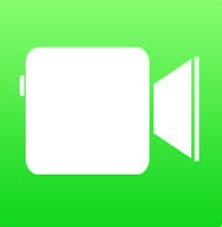 Mob : 07392 821647